Well, it's been a while since I've done one of these! I'm sitting in my bare bones dorm room waiting to move out as I type this. Very excited for summer to begin! Here are a few things that brightened up my dreary finals week: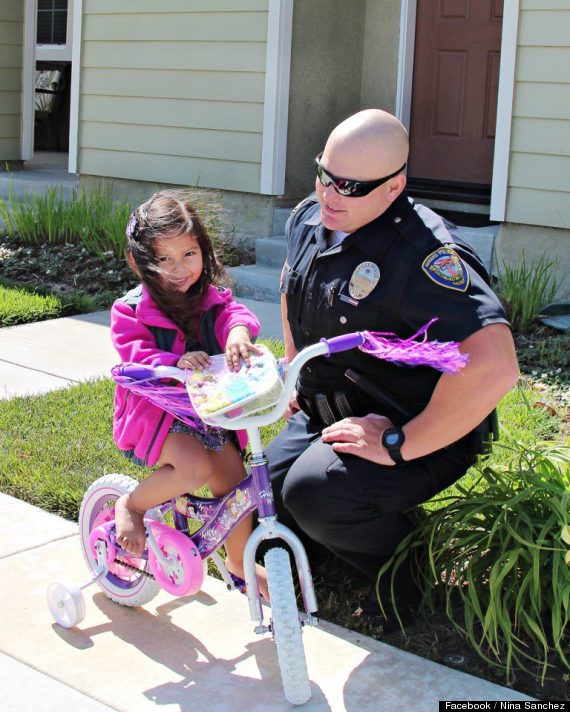 This California police officer replaced a young girl's stolen bike (this story is so adorable, it hurts me).
[vimeo http://www.vimeo.com/65102146 w=500&h=281]
This
husband animated his wife's drunken joke about tortilla chips, and it's hilarious.
I basically want everything from the Modcloth apartment section for my new place, but specifically, this spelunking tea infuser and this doggy pillowcase set.
While we're at it, throw in this Boston Strong pint glass with the marathon map etched on it! It's incredibly cool, and proceeds go to the One Fund.
This giant inflatable friend has been visiting major coastal cities all over the world courtesy of artist Florentijn Hofman. How funny!
This website lets you make any map coordinates into a pretty watercolor! This is the castle I studied abroad in in the Netherlands. I'm so excited to decorate the new place with these!
What caught your eye on the internet this week?